---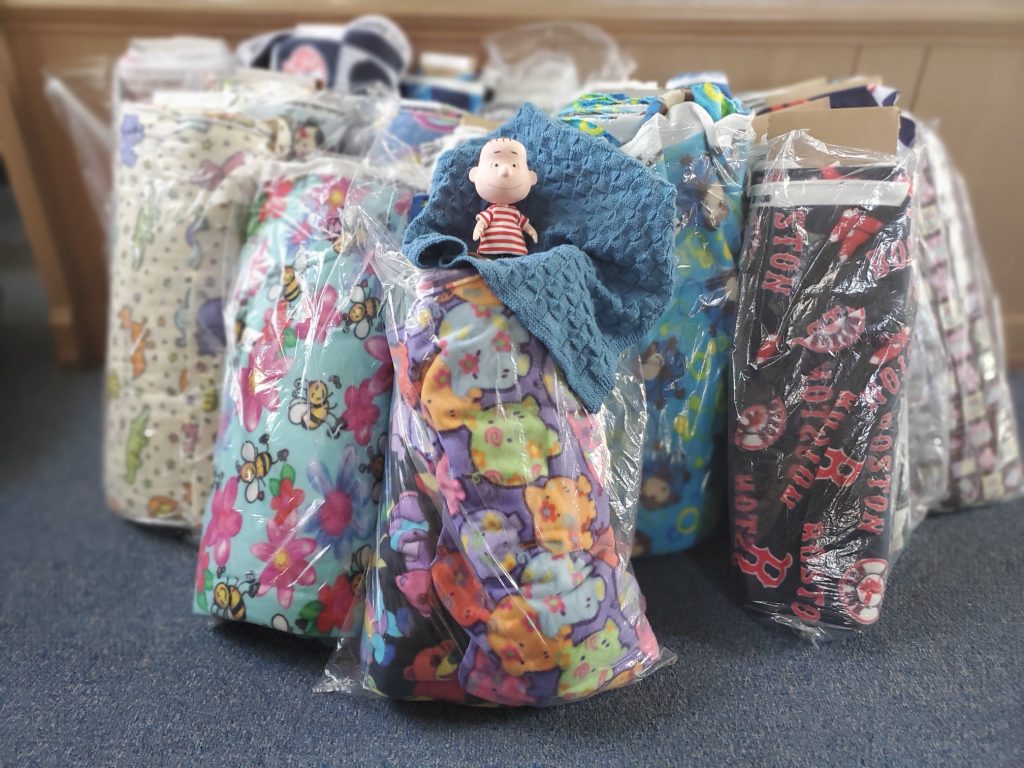 ---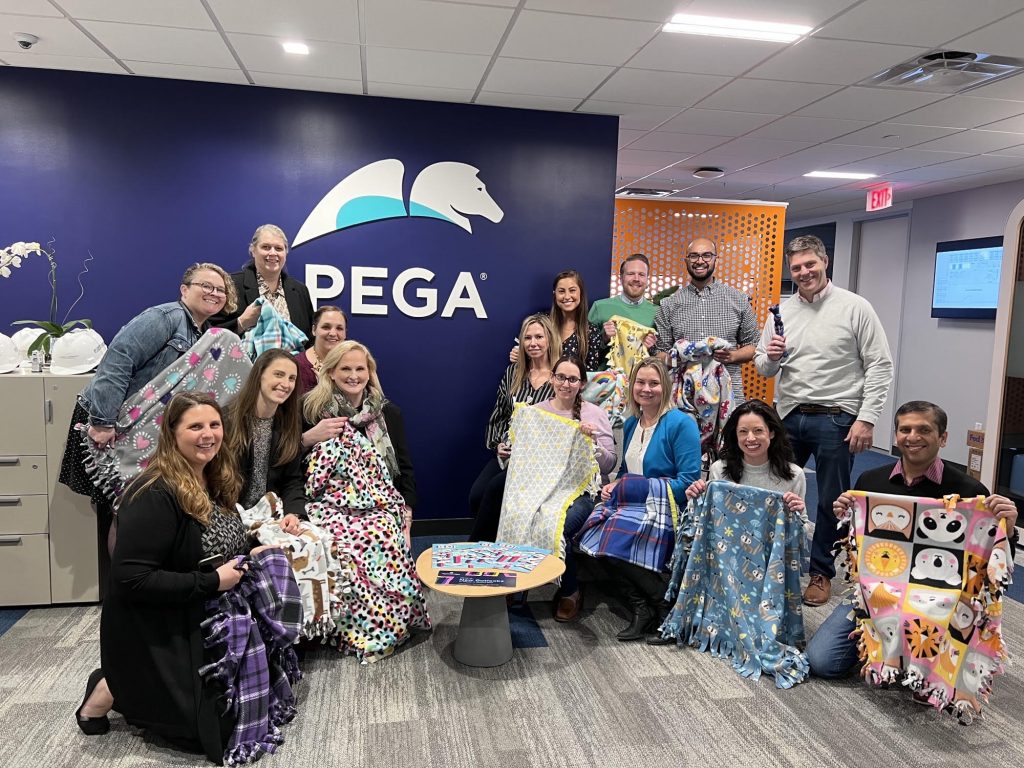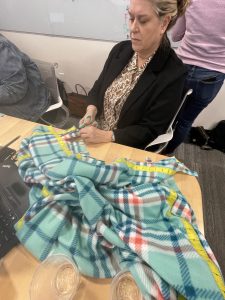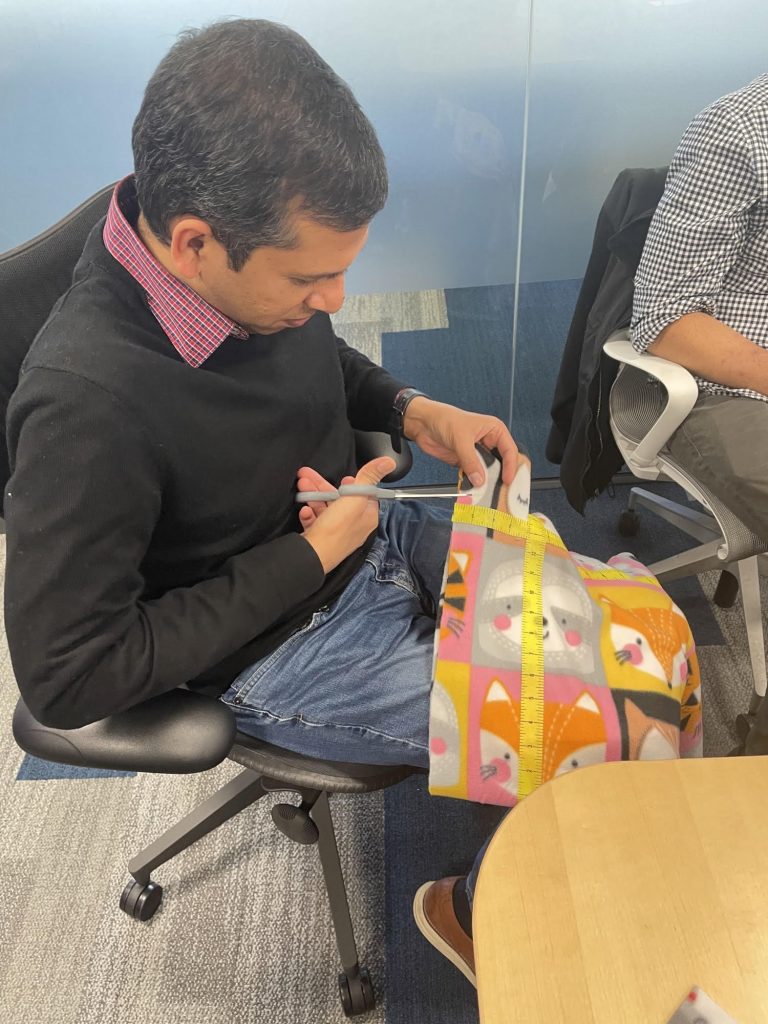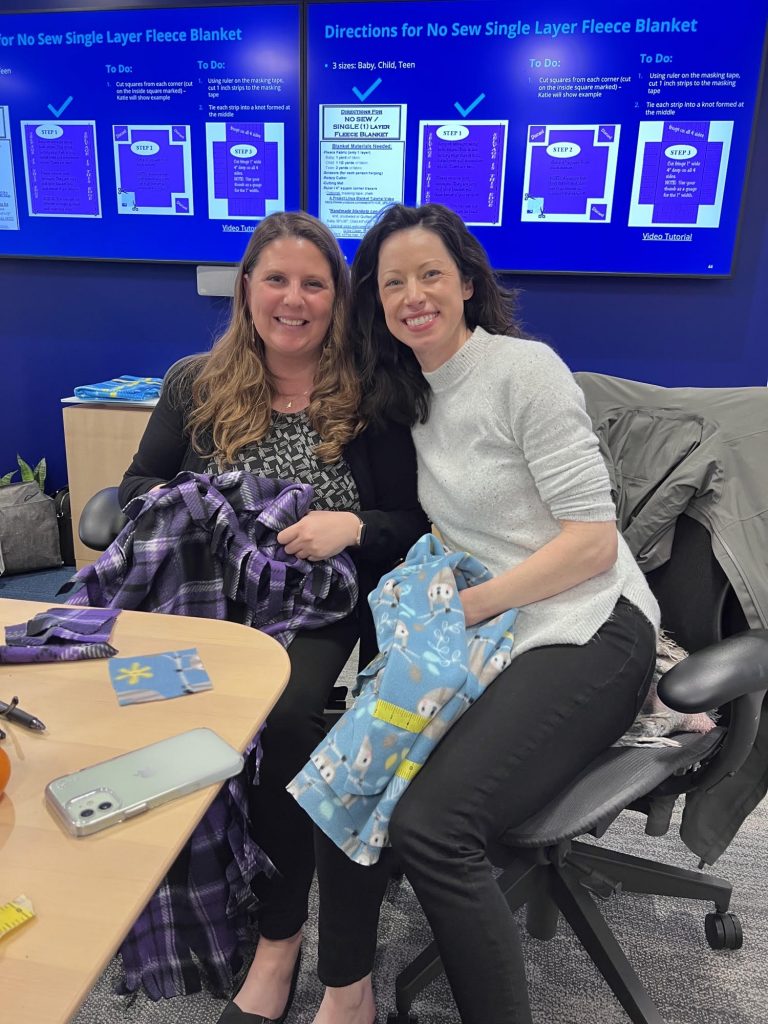 A local software company made fleece no sew blankets as part of a team building workshop. All of these blankets combined with hundreds of others and sent to Ukranian refugees in Poland. Thank you, Katie for the coordination and pictures!
---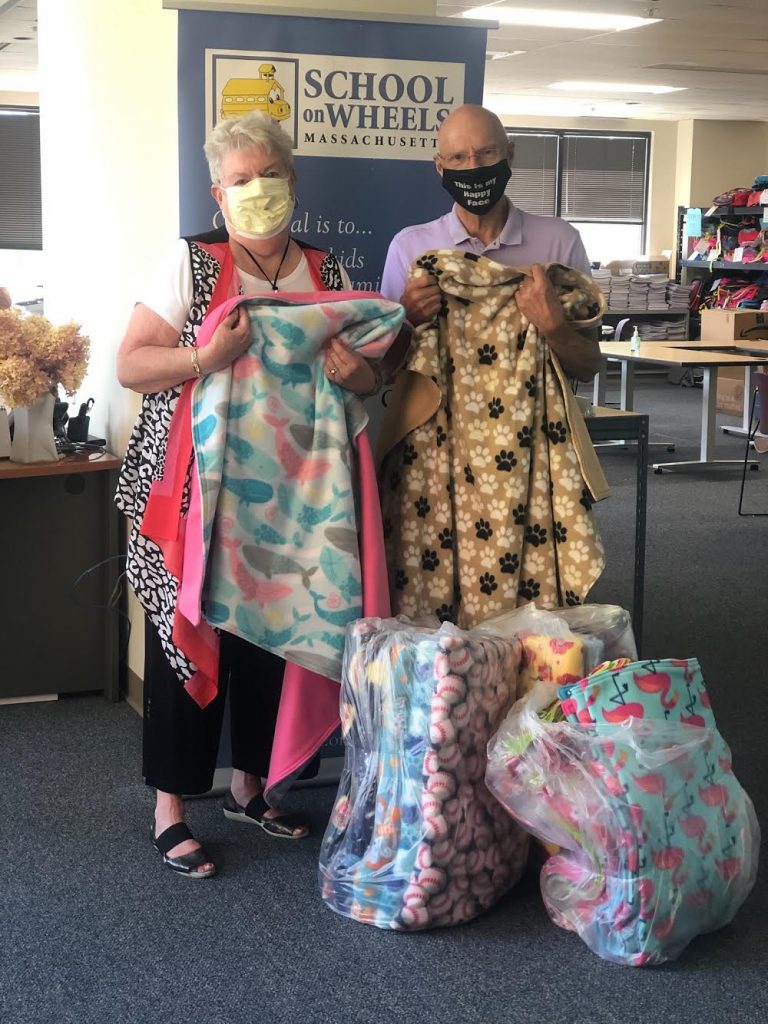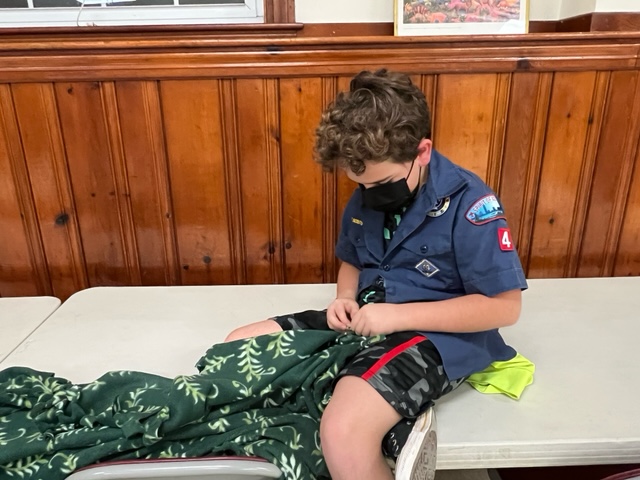 ---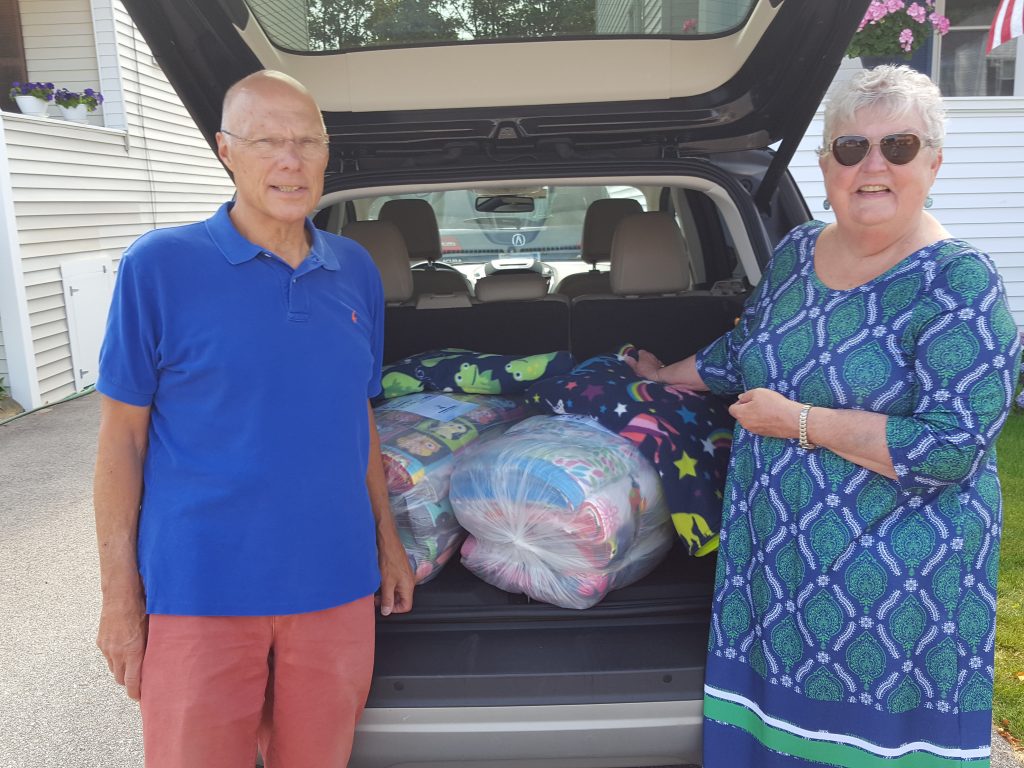 Martha Stewart Living featured Project Linus in January 2019. Check it out!
Project Linus Accepts Your Handmade Blankets for Children in Need.