Calling all groups and individuals in the Greater Boston area to join us in our mission to provide a sense of security, love and comfort to local children who are undergoing illness, crisis or other needs!
Project Linus is a national non-profit organization that aims to provide a sense of love and security to children undergoing illness, trauma, or some other need by providing new blankets created by caring volunteers.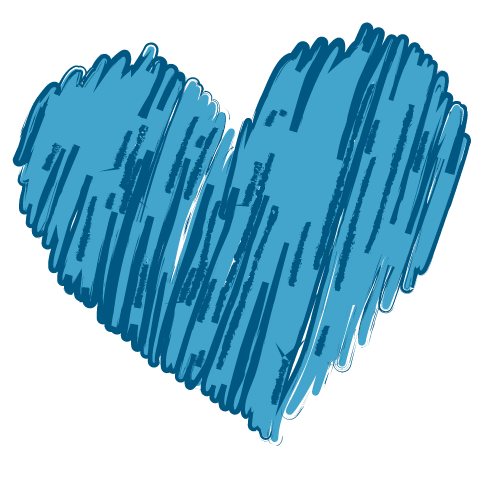 Our volunteer blanketeers have donated and delivered nearly 90,000 new, homemade washable blankets to children in the Greater Boston area since 2001!
In 2022 we distributed more than 5,585 blankets to social service organizations, hospitals, and families in Ukraine.
If you are interested in making or donating blankets you must read our blanket guidelines! We receive many blankets that we can't donate and don't want to waste time and materials. Please follow the guidelines, suggested patterns or contact us for instructions!
If you are looking to donate, volunteer behind the scenes, organize a blanket-making event, request a blanket for a child in need, or have any questions, please contact us!
---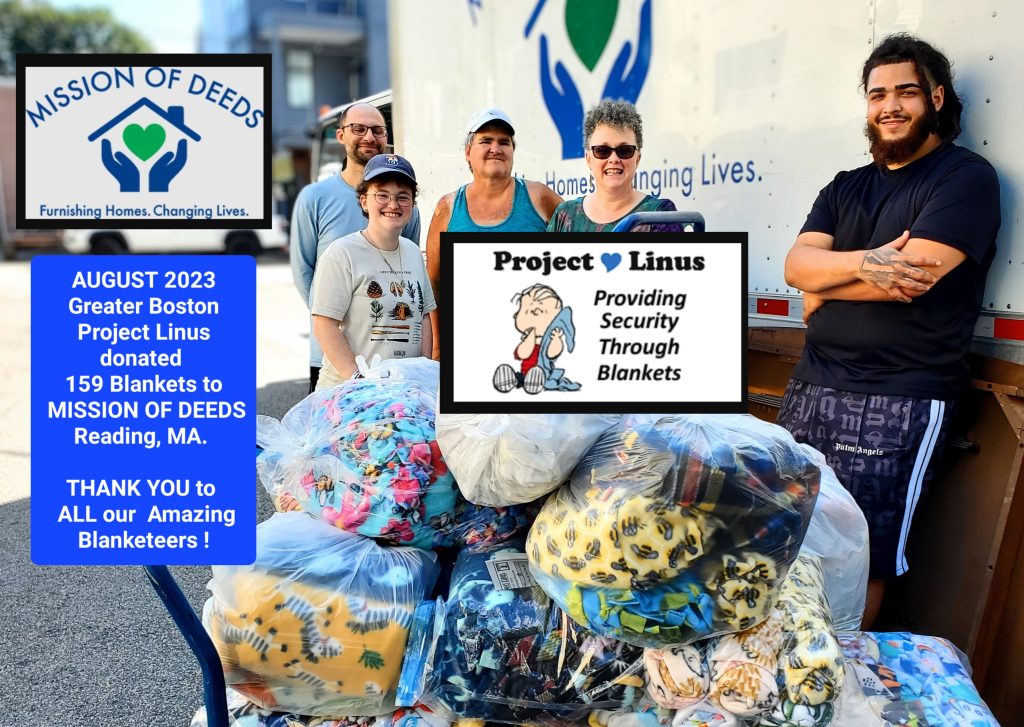 Thank you to all of our Blanketeers!